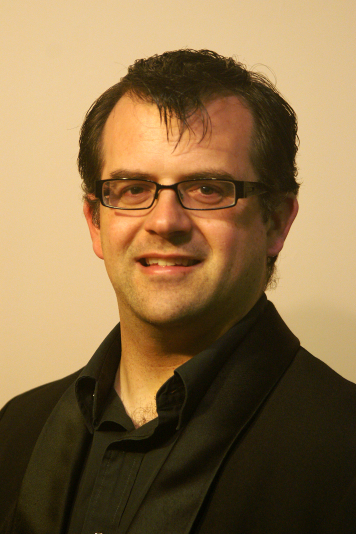 Cameron has been with VoiceBox since the very start, as a matter of fact he was the guy who rang people up and asked if they were interested in starting the group.
Cam mostly sings second tenor and alto but has also been known to sing  first tenor if the need arises.
Cam has no spare time.  In addition to VoiceBox, he is also heavily involved with the musical theatre in a number of different companies around Melbourne.
He is currently working in a firm that sells and supports linear actuators throughout the country from the Australian headquarters in Melbourne.